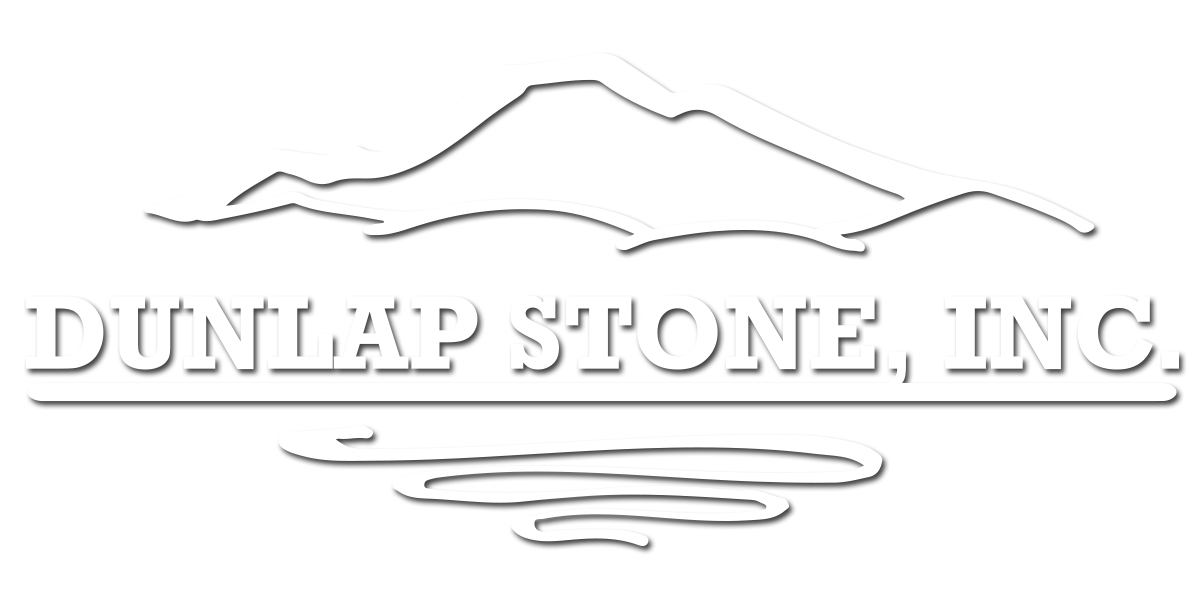 Established in 1975, Family owned and operated for three generations. Expanding from one quarry crushed limestone supplier to multi-county quarries – supplying materials for major highways, county roads, schools, building sites, golf courses, for the homeowner's driveway or roadway, and many other various projects.
Our Services
We welcome individuals – contractors regardless of material or job size. We strive to accommodate all our customers! Serving the counties of Sequatchie, Bledsoe, Marion, Hamilton – and southeast Tennessee.
Products
A large variety of crushed stone sizes, masonry, and concrete sand as well as hot mix asphalt.
Crushed Stone – Sand – Asphalt
Quarry Locations
Hours M-F 6:00 am – 5:00 pm
Dunlap
5139 West Valley
As a consequence, you ought to ensure that you are able to order an article anytime you need and get it done a few hours. Additionally, there are usually too many different assignments to accomplish. For this reason, you shouldn't wait until customer support will get in touch with your writer and you'll obtain a response. In the place of struggling alone, you will go to an essay service that may take a few of that responsibility off your shoulders. If you were disappointed by other essay writing services before, we're here to change all that for you. Hence, finally, the essay won't only be honed to perfection in conditions of language but also customized to each applicant. Additionally, composing an essay writing essay is a far superior device of learning compared to reading as an example, on account of the simple fact that in case you have the capability to cover precisely what you have actually discovered and checked out, it indicates that you've recognized the material perfectly.
Road
Dunlap, TN 37327
Phone: 423-949-2646
Jasper
1719 Valley View Road
Jasper, TN 37347
Phone: 423-942-5732
Pikeville
42995 Hwy 30
Pikeville, TN 37367
Phone: 423-447-6340
Sand Plant
5497 Henson Gap
Dunlap, TN 37327
Phone: 423-949-6588
Corporate Office
Dunlap Stone Inc,  P.O. Box 1595, Dunlap, TN 37327  |  Phone: 423-949-2251  |  Fax: 423-949-2937  |  Email: dunlapstone@bledsoe.net  |  Hours M-F 8:00 am – 4:00 pm